Express 180 Heavy Duty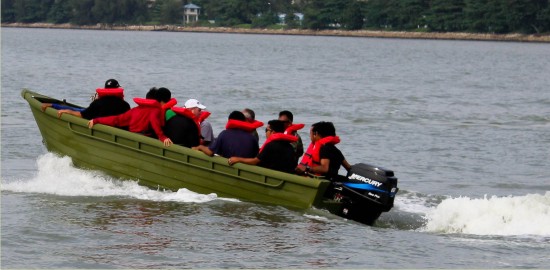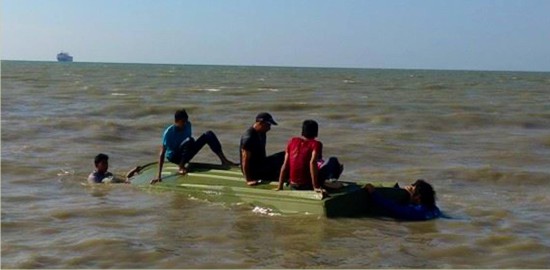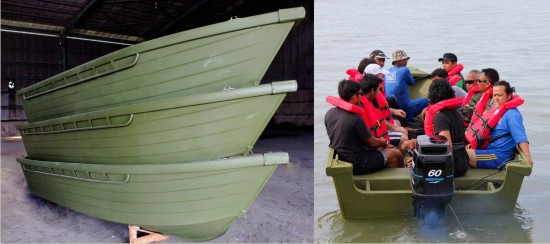 *180HD is supplied unpainted, seen here in camo green for the Ministry of Defence.
Express 180 Heavy Duty
The 180HD is designed as a heavy duty rescue boat suitable for shallow and deep water rescues. It is designed to meet and exceeed the requirements of the Malaysian Ministry of Defence 5.5m Assult Boat. So far over 50 boats have been supplied to the Malaysian Army, Malaysian Fire and Rescue Department and various other government deparments. It's from our commercial line of boats which are made extremely strong and durable. Loaded with 12 people and a 40hp outboard it exceeded 10kts. The 180HD has been in service since 2006 with zero failures.
Boats of this manufacture are designed and built by David Payne have been tested and approved by US coast guard, have been bought by US navy for their own use, have been approved and purchased by Australian government and have won the Australian boat of the year award twice.

Length: 5.5m (18 Feet) Beam: 1.83m (6 Feet) Max Hp: 60hp Wieght: 240kg